Connecting
students

is our mission
We are updating all the houses and are keeping the residents informed about the progress. We organize cultural, social activities to connect the students with each other and enlarge their support group.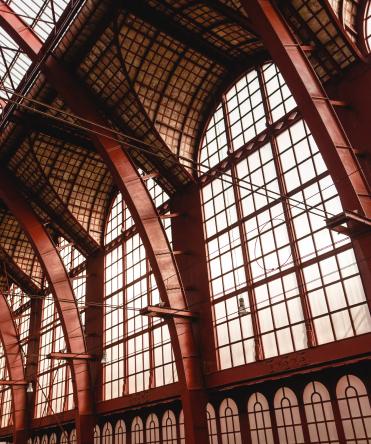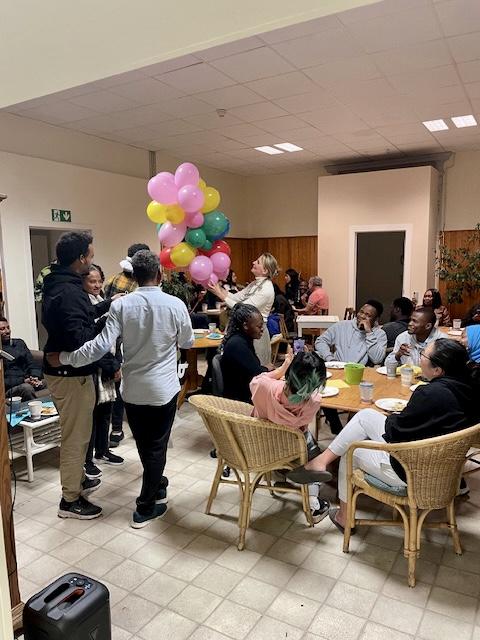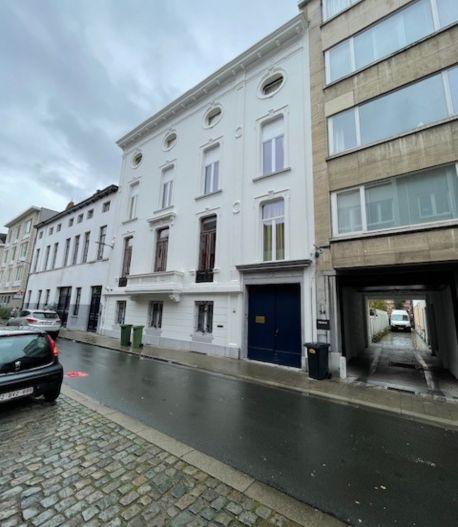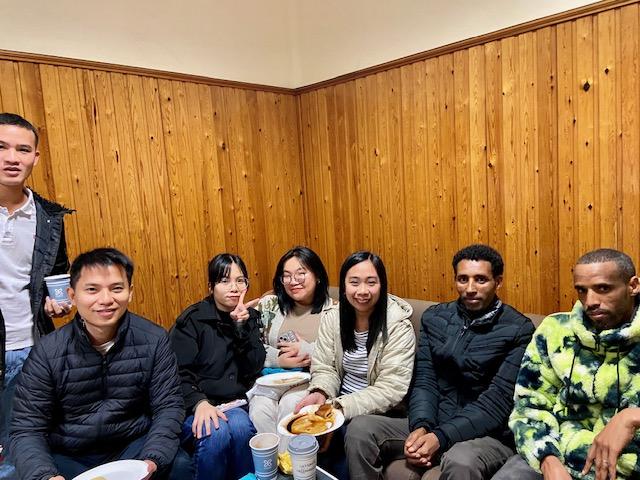 ITBS provides accommodation to students, PhD students and trainees from Africa, Asia and Latin America. ITBS consists of 3 student houses, located around Antwerp.
ITBS stands for a "home away from home atmosphere". It is not just a regular student house, but a meeting place for students from all over the world.